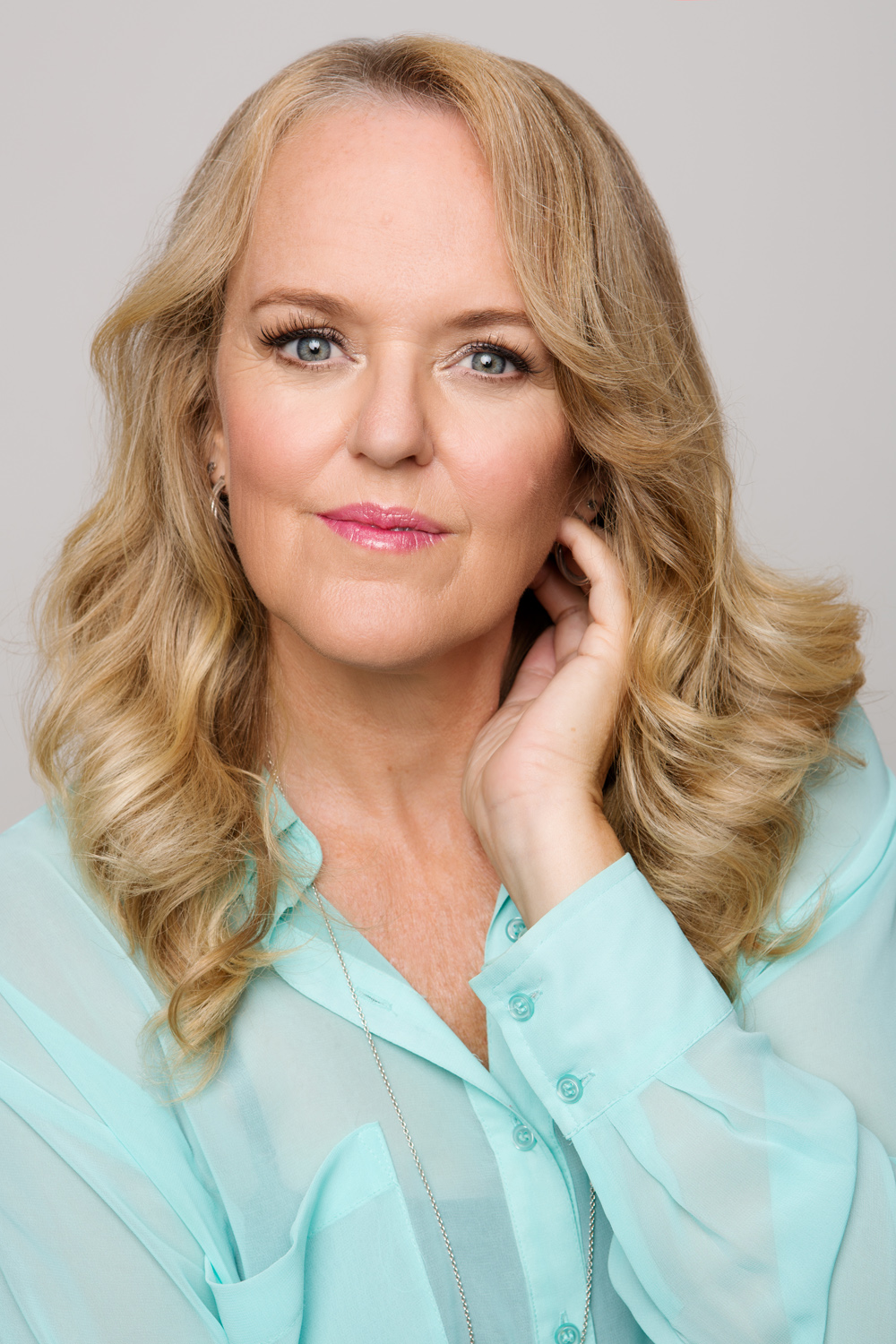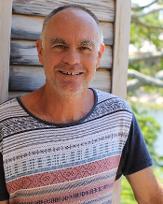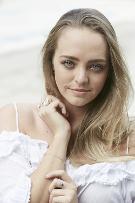 Sundayarvo Productions
Sundayarvo Productions is based on the Gold Coast and has created and collaborated on a number of music videos, short films (People Watching, Futility) and webseries. They are the team behind web series Stage Mums and animated series Paul and Elaine. Their short films and web series have been shown at various festivals around the world and won a number of awards.
Stephen Massey is a drummer who got sick of carting his large drum kit around and decided to set up a home studio. He then focused his talents on camera work, editing and animation. His musical background and wicked sense of humour has been a huge part of his work with Sundayarvo Production's storylines, animation and soundtracks. Stephen is the creator of the quirky series Paul and Elaine.
Anna Waters-Massey is a drama/acting teacher who has written, produced and directed a number of short films, stage plays, web series and published a book of scripts for children. Anna's strength in writing lies in her comedic work and her characters which are fully fleshed out for her actors to depict. Most recently Anna was asked to write a 20 minute live show of her web series, Stage Mums, which played as part of the Gold Coast Little Theatre's one Act Play season. With a strong performance background, Anna understands many facets of production and has produced, marketed and directed various films and stage performances from inception right through to the finished product.
Cleo Massey has been an integral part of the Sundayarvo team, directing the second season of Stage Mums and working in production on most of their projects. Cleo has been acting professionally since the age of 11 and is most well known for her role of Kim Sertori in the TV series H2O Just Add Water. Her credits include TV, film, commercials, music videos and live performance. Find out more about Cleo on her website www.cleomassey.com