Anna Waters-Massey is an actress, vocalist and voice artist, and the creator of the comedy series Stage Mums.
She taught Drama for many years, has written a book of children's scripts, performed in TV, film and theatre and regularly records voice overs and jingles.
Anna is the Voice Of The Station for Gold Coast's Light Rail,
The G.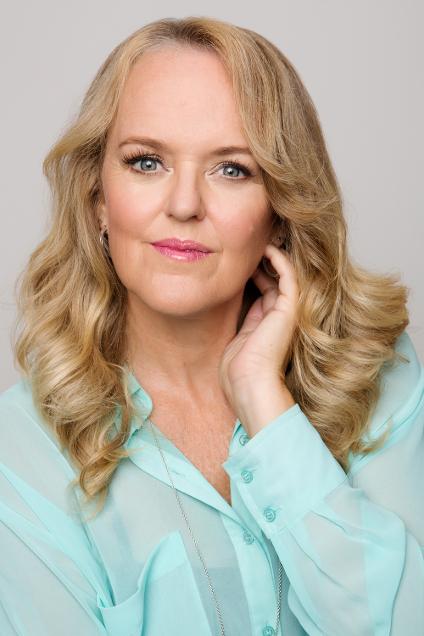 Voice Artist/Vocalist

Anna is a professional vocalist and Drama teacher who brings a wealth of live theatre experience to the studio.
Anna has been singing and recording professionally since she was 17. Coupled with her drama training this led to voice over work as well as jingles for studios, radio and television stations.
Anna is able to create various characters and accents for your ads as well as straight reads.
Anna has sung on stage, in bands and in studios extensively. Her vocal style varies from soul, folk, rock, funk, and jazz through to the classics.
Anna's most notable projects include 'The Voice of The Station" for Goldlinq's light rail on the Gold Coast, lead vocals on the theme song for Stage Mums comedy series and all the VOs for Pillow Talk's TVCs in 2015. She has also done work for Sputnik Films, Austereo, Macquarie Southern Cross Media, Sea FM, Gold FM, Digital Sound & Vision, Southern Cross and WIN TV, Able Productions, PBC Design Studios, Aslan Productions and Morrisson Media. Her work includes corporate voice overs for Brisbane Traffic Management, character voices on computer game "The Creed", Water Safety videos with Laurie Lawrence, presenter on the "White Magic" advertorial and vocals on the Robina Tavern jingle.
Anna also performs backing vocals for various artists in the studio.
Click on the picture below to hear more of Anna's original music

Actress
Anna has a Bachelor of Education in Drama and English which led her to explore acting on both stage and film.
Prior to creating and starring in the comedy series Stage Mums, Anna's camera appearances are many and varied, including TVCs, corporate videos, Web series , TV, short films and feature films.
Anna has played lead roles in a number of theatre productions and musicals including Bombshells, Evita, Cabaret and Jekyll and Hyde alongside Rob Guest. She performed regularly in cabaret shows at the Launceston Casino, Tasmania from 1995 until 1997 when she moved to the Gold Coast, Queensland. Her version of Andrew Lloyd Webber's one woman show Tell Me On a Sunday played for three seasons.
Visit Anna's IMDB page here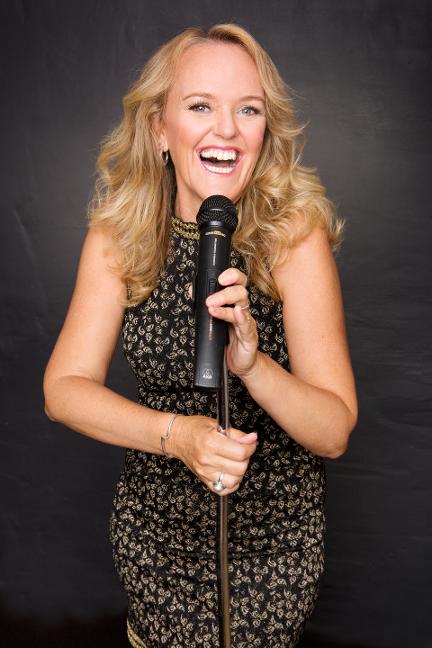 Anna's jingles demo 1min 15 sec.mp3
Anna's character voices.mp3
Clarendon Homes CLARENDON-1.mp3