Stage Mums is a comedy web series written and created by Anna. The main characters, Shaz and Trace are a couple of Aussie Mums played by Anna and Tara Page. Shaz and Trace's daughters are talented performers and all their Mums want is for their kids to be the best. Follow their journey as they negotiate eisteddfods, social media, dodgy casting sites and arch rivals in the performance world.

Stage Mums is now streaming on 10 Play in Australia and Seeka TV internationally.
Click on the photos to watch the entire season of Stage Mums.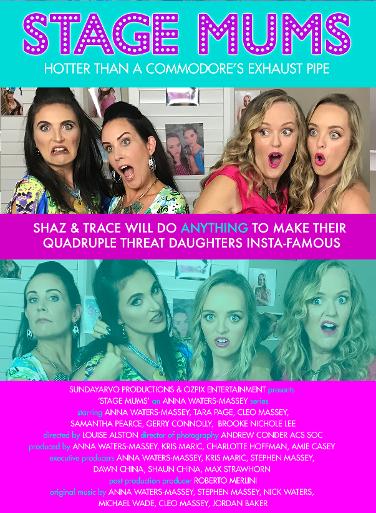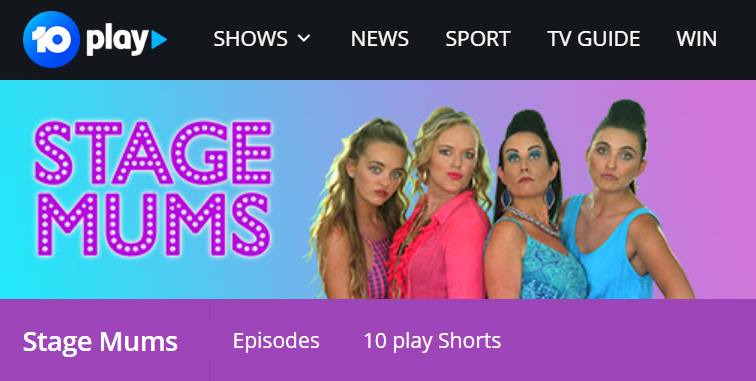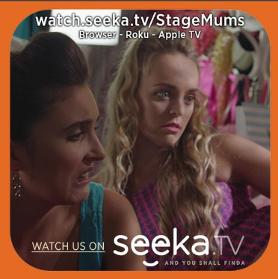 Stage Mums- How To With Shaz & Trace